8 tags
3 tags
3 tags
4 tags
"Carl's tired, and that's OK. That's how he must be...."
– A fascinating window into the early days of the internet and its radical pioneers, way back in 1996, on longform.org - from Wired's 20th anniversary ebook 
4 tags
3 tags
4 tags
""The Story Mechanics have come up with something completely new in the..."
– Henry Volans, head of Digital at Faber, discusses his upcoming projects. If you'd like to be one of the first readers to see what we've got in the works, sign up at www.blackcrownproject.com
4 tags
1 tag
3 tags
2 tags
"Ebooks alone may not require a traditional publisher, but simple ebooks only..."
– Eli Horowitz and Russell Quinn, creators of The Silent History, preach at the Huffington Post
2 tags
1 tag
4 tags
6 tags
5 tags
"A stylish and smooth-talking self-promoter with a philosophical take on..."
– Evgeny Morozov on Tim O'Reilly
5 tags
2 tags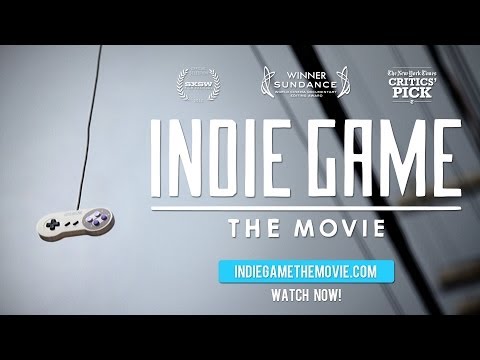 4 tags
4 tags
Tax avoidance costs the Treasury £5bn a year →
"The exchequer loses at least £5bn a year because the taxman is failing to crack down on "morally wrong" tax avoidance schemes similar to the one used by comedian Jimmy Carr, the chair of the Commons public accounts committee warns today. Margaret Hodge, the former Labour minister, said rich businessmen designing the schemes were 'running rings' around HMRC." ...
6 tags
"Tax is one of life's necessities. Isn't it? So how come it appears to be..."
– The Tax Justice Network on Richard Murphy's new book, Over Here and Undertaxed.  Available now from a multinational corporation near you 
2 tags
"The whole promise of tablet publishing is to be able to produce your content in..."
– The dreamy Craig Mod, talking to Sam Byford about reading in the age of the iPad at The Verge
1 tag
Watch
"How does somebody know what they want if they've never even seen it" An inspirational clip from the upcoming Steve Jobs  biopic - jOBS - starring Ashton Kutcher.
3 tags
We've been enjoying this musical HTML 5 experience from Mudlark - Orchestrated Text Read more about its creation on the Mudlark blog.
7 tags
3 tags
6 tags
2013: Escape The Ebony Tower!
'David was encapsulated in book-knowledge, art as social institution, science, subject, matter for grants and committee discussion. That was the real kernel of his wildness. David and his generation, and all those to come, could only look back, through bars, like caged animals, born in captivity, at the old green freedom. […]  sheltered behind notions of staying "open" to...
3 tags
Candidates sought for the Widsith Institute
The Widsith Institute has begun the process of recruiting. You must be an able-bodied appropriate being, with few worldly ties. Please visit The Black Crown Project to signify your qualities. Iam Adveho Verum, Deus, Verum Adveho Iam
4 tags
13 digital publishing predictions for 2013:...
1. DR(EA)M - Publishers will drop DRM in favour of DREAM wrapping - Digitally Recognisable Ebook Anonymity Mechanisms, allowing for anonymised and freely shareable digital product diss-e-mination. No more evil corporations denying your ebooks just because you tried to use a credit card you stole to buy more! DREAM software allows pirates to turn totally John Peel on the Information Super-FREEway....
2 tags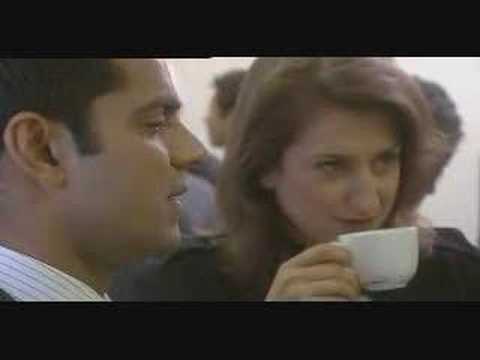 2 tags
4 tags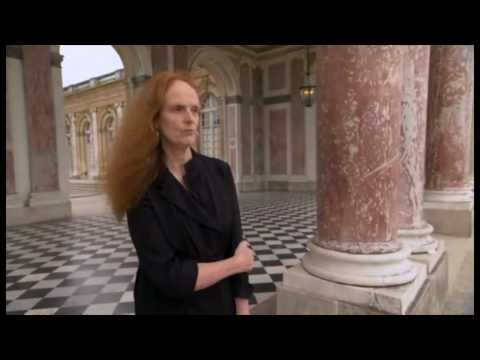 4 tags
6 tags
5 tags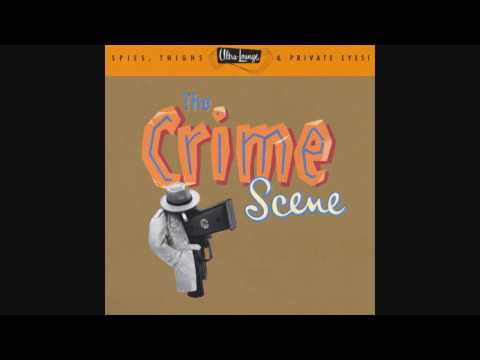 7 tags
4 tags
"They probably won't read in the future. At the moment they are reading, but..."
– JG Ballard, interviewed by Lynn Barber in 1970. 
4 tags
"With most rock biographies, I'm never interested in their childhood...."
– Chuck Klosterman, one of the world's finest pop culture essayists, talks about his love of Rod Stewart in GQ magazine.  Listen to an extract from Rod's autobiography on our Soundcloud page. 
1 tag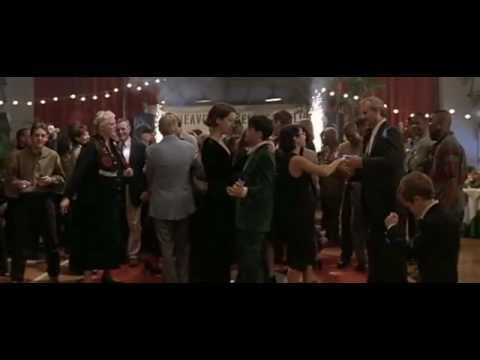 1 tag
4 tags
The Golden Dawn - DISCORDIA in Boing Boing →
The Golden Dawn used to come out only at night. For a street-fighting fascist gang turned ascendant political party, with all the weary symbolism of flame-waving and puffed-up synchronized shouting, individual members of Greece's ultra-right thug club were curiously reticent to attack immigrants and people of colour before nightfall—until now. Now, they're killing in daylight. Read more.
5 tags
"We are the media: put that on your slogan t-shirt and sweat into it. The..."
– Laurie Penny, Discordia.  Available now.  
4 tags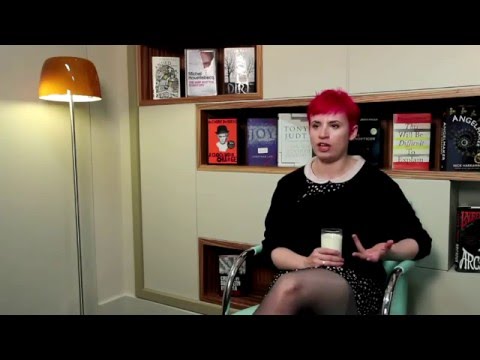 7 tags
5 tags